Celebrate Race Day with Tastings!
Sunday May 26th @ 6:30pm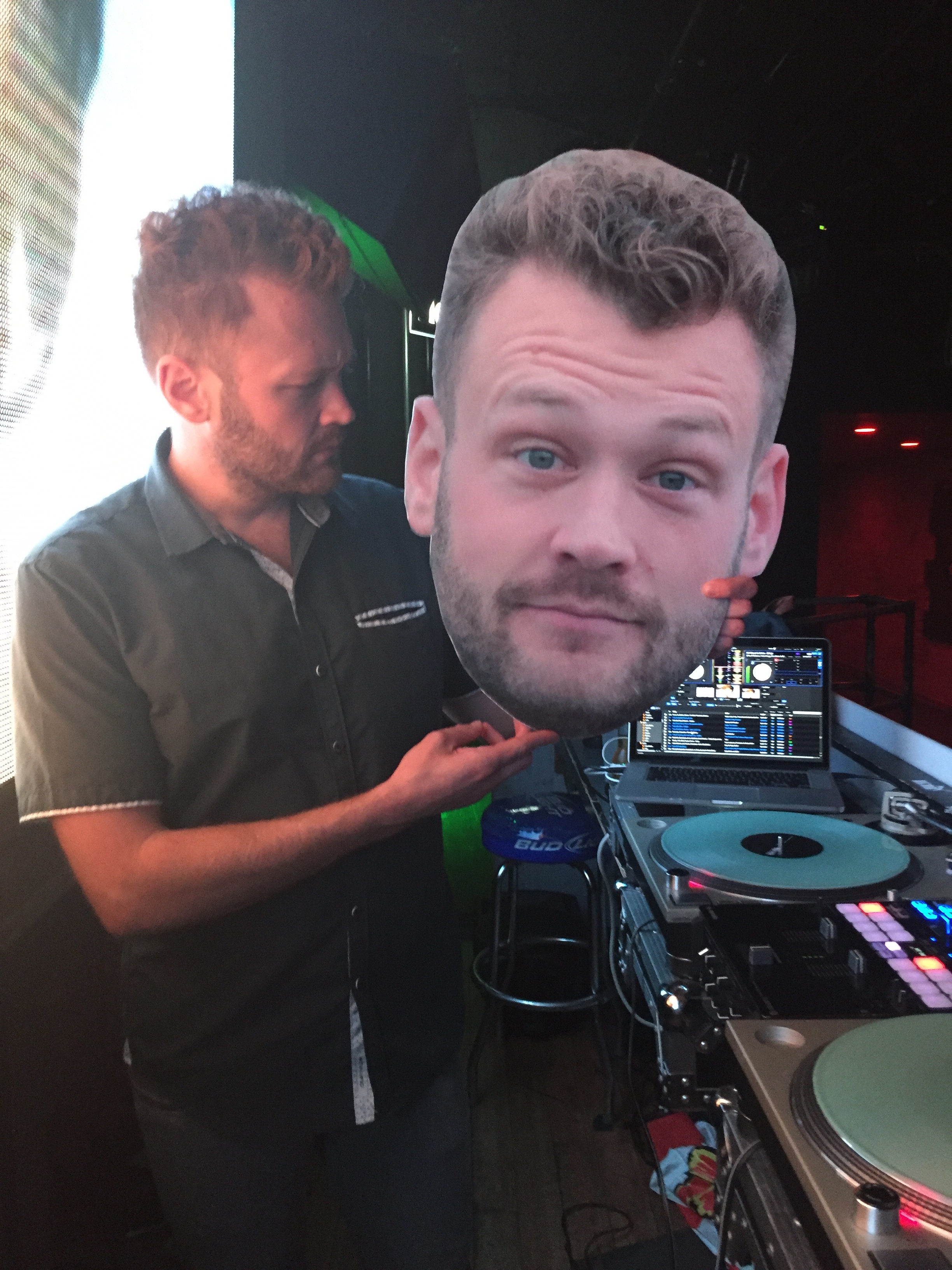 Cameron DjKillaCam Halberstadt was born and raised in Indianapolis. He first began DJing while attending Ball State University and got his start at Dill Street in 2007. From there, his DJ career took off. He has held residencies at The Vogue Theatre, Landsharks, and Skybar. His current residencies include Tiki Bobs on Wednesdays and The Redroom on Fridays. Not only has Killa Cam played nearly every club and bar in Indianapolis, he has also mixed in places such as New York City, Cancun, Chicago, San Francisco, South Padre, Panama City Beach, and Washington DC. Along with club and bar gigs, corporate and private events such as weddings and Bar/Bat Mitzvahs are also part of his repertoire. Killa Cam joined RadioNow 100.9 in 2016 and can be heard on the 10 O'Clock Turntables on Tuesdays and Fridays, as well as be seen regularly at other radio events throughout Indianapolis.
Genres I play are all over the board. You can expect to hear dance, hiphop, pop, old school, and other genres all mixed throughout my sets.
Twitter handle: @TheRealDjKillaCam
Facebook handle: @TheRealDjKillaCam
*Sunday's Special
50% Off Bottles of Wine