Tastings events
Wednesday,
October 23, 2019
Private Event
Cheers to Wednesday!
Wednesday, October 23rd, we will be closed from 6-9:30PM for a private event. Feel free to swing in before or after the event to enjoy our wine offerings!
Sunday,
October 27, 2019
Live Performance!
Sunday, October 27th @ 6:00pm
Saxophonist Rich Cohen, originally from the east coast, relocated to the Midwest for postdoctoral work in Physics at Notre Dame. Having been bitten by the jazz bug at an early age, Rich's avocation has always been music, while his day job morphed from teaching Physics to developing help systems for software applications. Since relocating to the Indy area, Rich has continued to hone his musical craft, working with a number of established jazz artists such as Rob Dixon, Everett Greene, Monika Herzig, and Clifford Ratliff.
*Sunday's Special
50% Off Bottles of Wine
Wednesday,
October 30, 2019
Wines from Haunted Regions
Wednesday, October 30th 6-8PM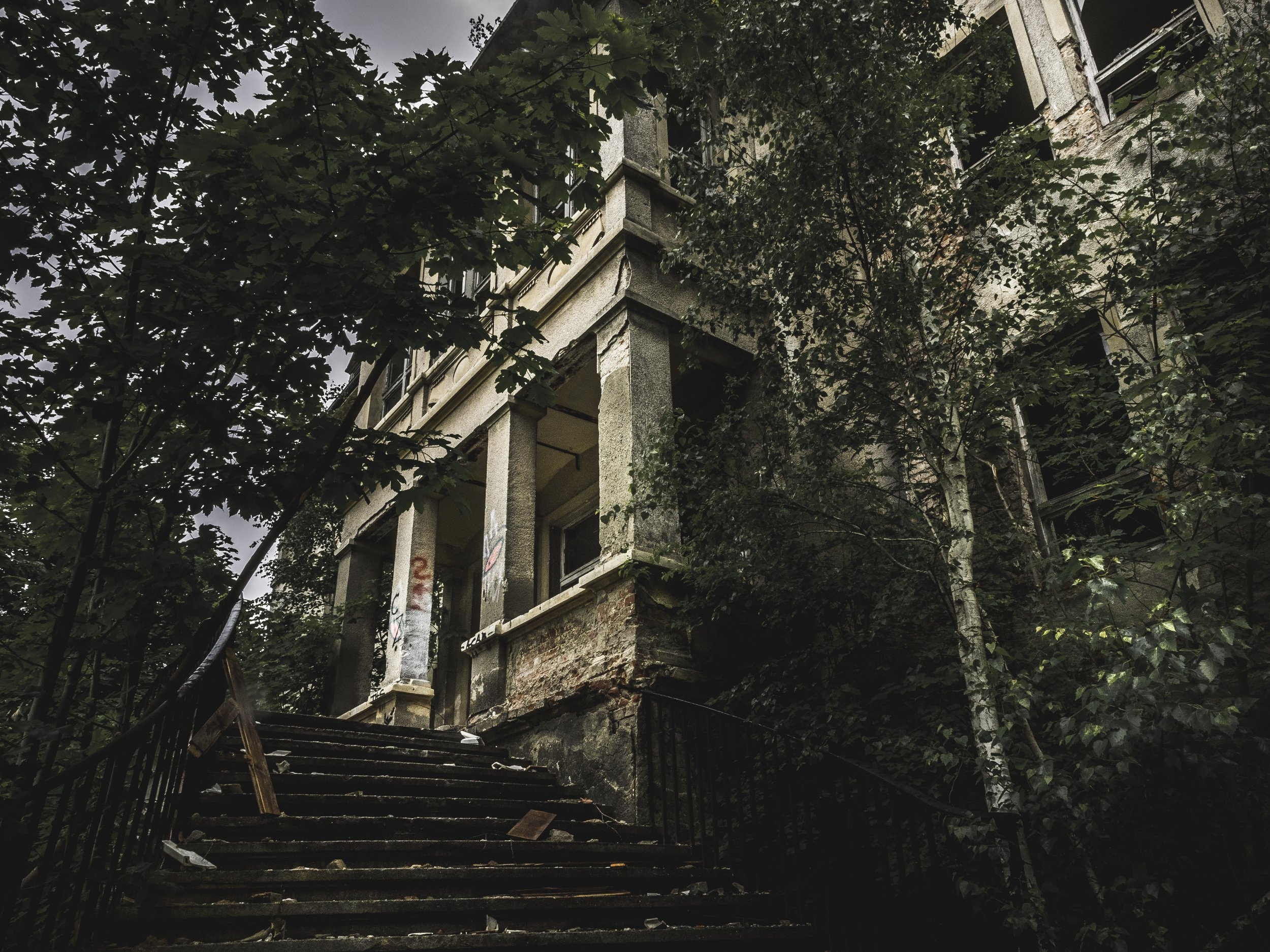 A newcomer to our restaurant, sommelier Michael Miller will lead us on a blind tasting through some of the ghosts and ghouls of the wine world. Paired with a curated menu by Barrett Ludy, this should be educational, delicious and maybe just a bit haunting!
Costumes welcome!
Wednesday,
November 27, 2019
Thanksgiving Wine Event
Wednesday, November 27th @ 6-8PM
Cooking is hard..
Pairing wine with a thanksgiving dinner is even harder!
Let the Tastings Team do both for you!
We will be sampling a traditional thanksgiving meal paired with 6 wines from around the world.
Come enjoy a family cooked meal with the Tastings Family.
*Carry out retail pricing available